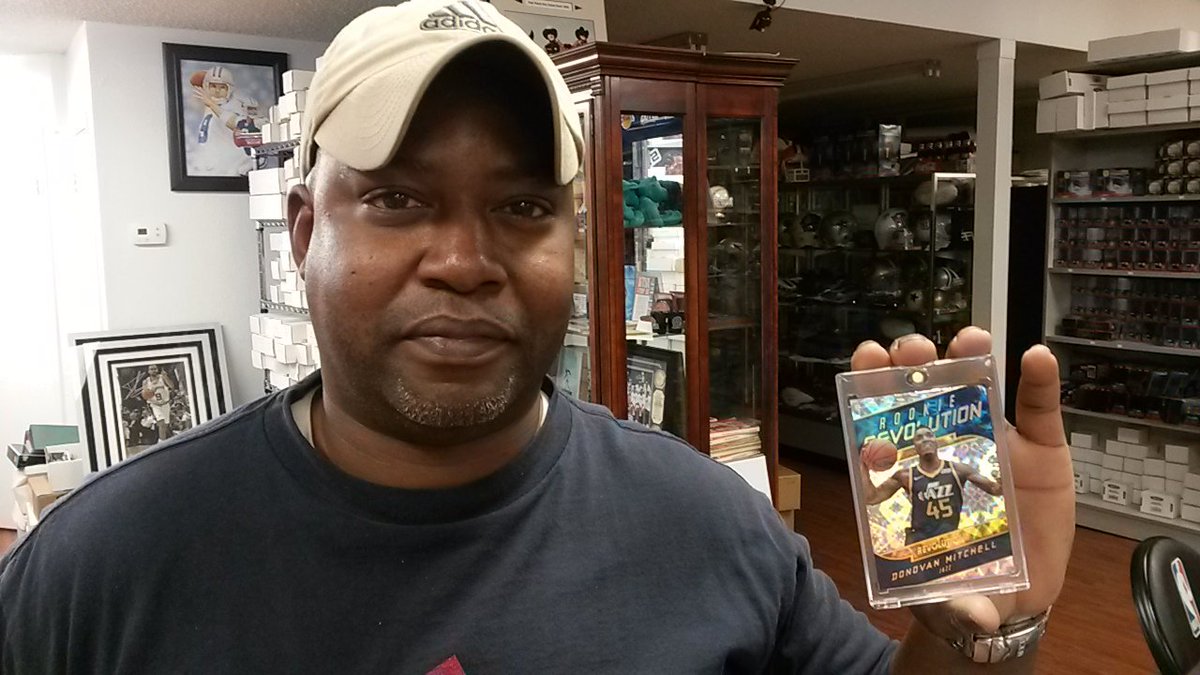 If you haven't been to Sports Cards Plus lately check out some of the great hits you missed below. How about Ken's Donovan Mitchel 2017-18 Rookie Revolution Galactic above? Yes, you seem to see the same guys pictured time after time. These guys know a good thing when they see it, so take their lead and GO TO SPORTS CARDS PLUS, a.k.a. The Super Hit Factory TODAY.
What? Our LOW,
LOW
,
low
Prices and pulling a Super Hit are not enough reasons for going to Sports Cards Plus TODAY??? How about WINNING UP TO $1000.00 in Gift Certificates to Sports Cards Plus? That's right, $1000.00. Check this out:
--- Get a FREE Entry to our February 28th $500.00 Drawing matching the amount of your total purchase. We keep pulling drawing tickets until we reach a total of $500.00.
--- BEST PULL from Jan 15th to Feb 28th (based on current eBay sales - Charlie has final decision) WINS $100.00.
--- First to pull a 2017-18 Absolute Encased Maroon Rookie parallel #d/7 WINS $100.00.
--- First to pull a Lonzo Ball 2017-18 Revolution RC (card #111) Galactic or Lava WINS $100.00.
--- First to pull a Ben Simmons 2016-17 Revolution RC (card #143) Galactic WINS $100.00.
--- First to pull a 2017 Contenders Golden Ticket WINS $100.00. Yes, these are rare but we have had THREE Golden Tickets pulled in our store over the years.
Note: Must open your purchases in store in order to win the "Best Pull Contest" and "First to Pull Contests."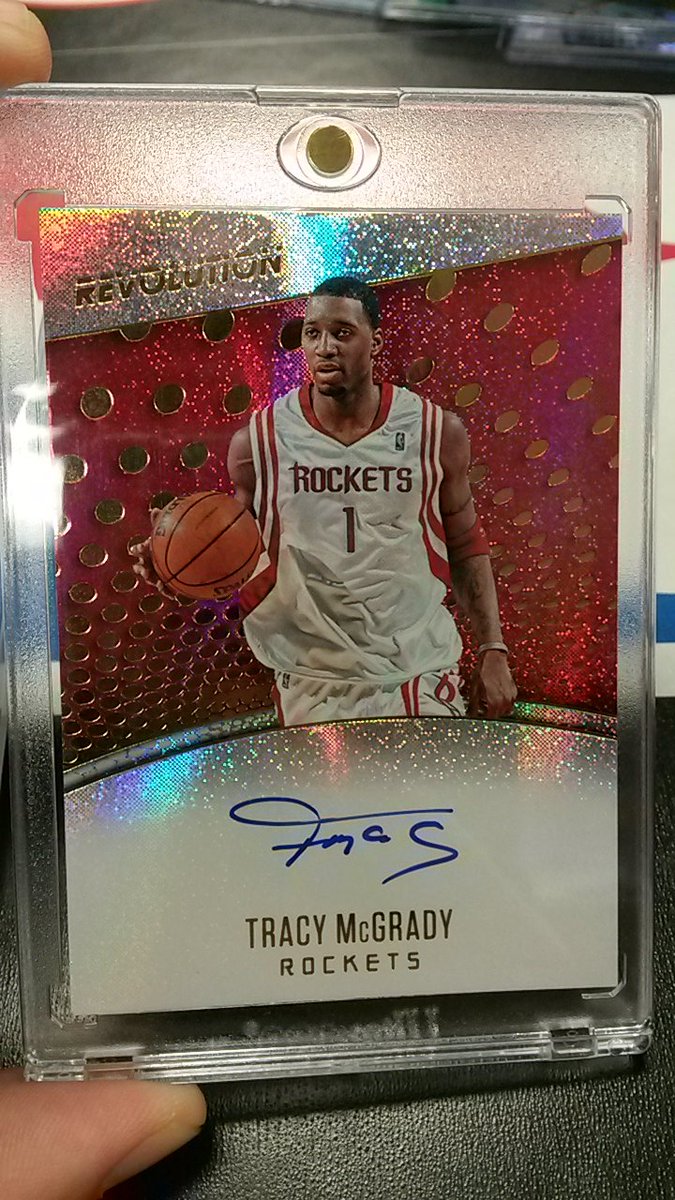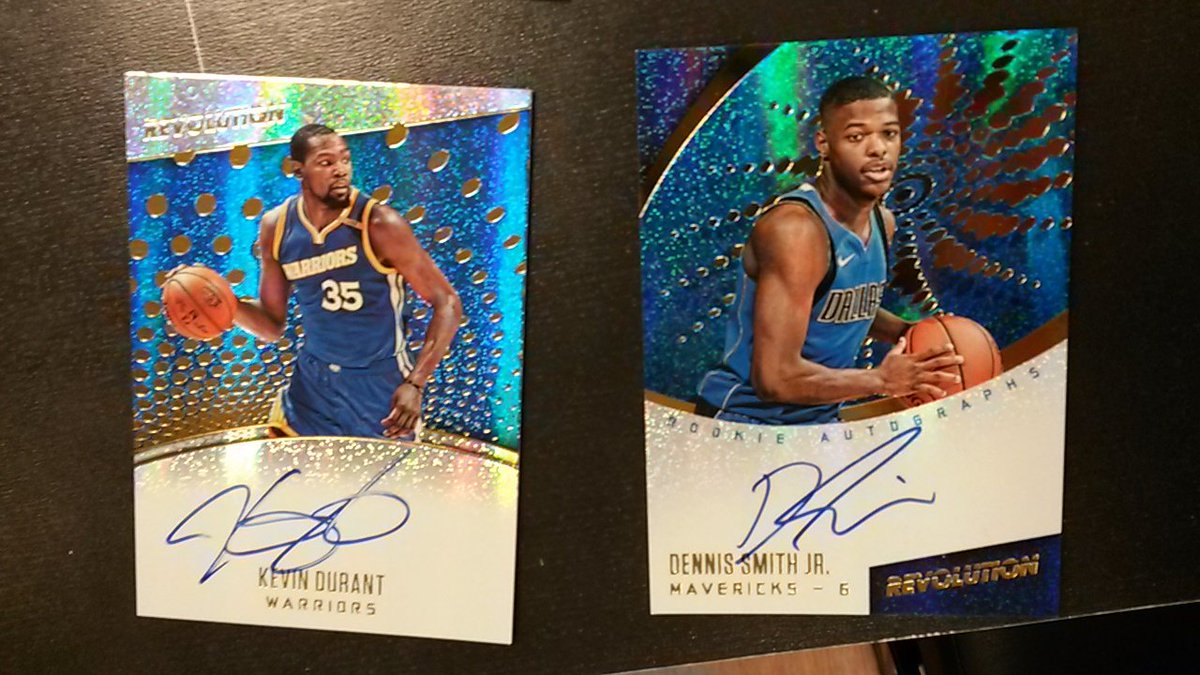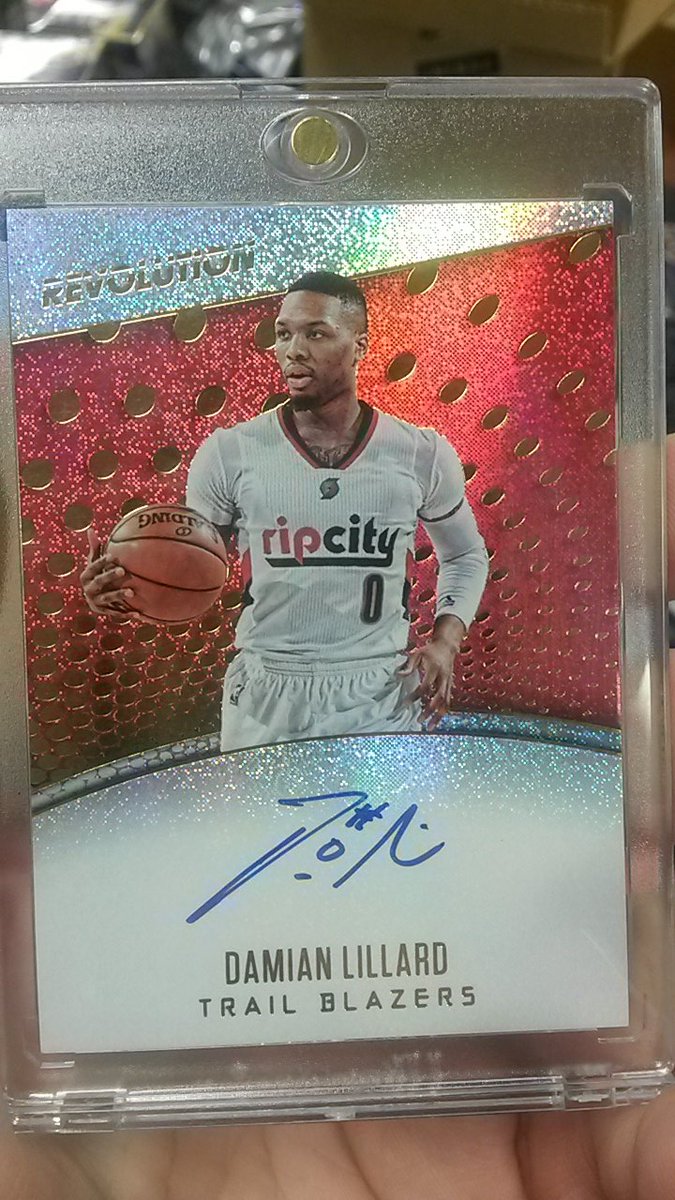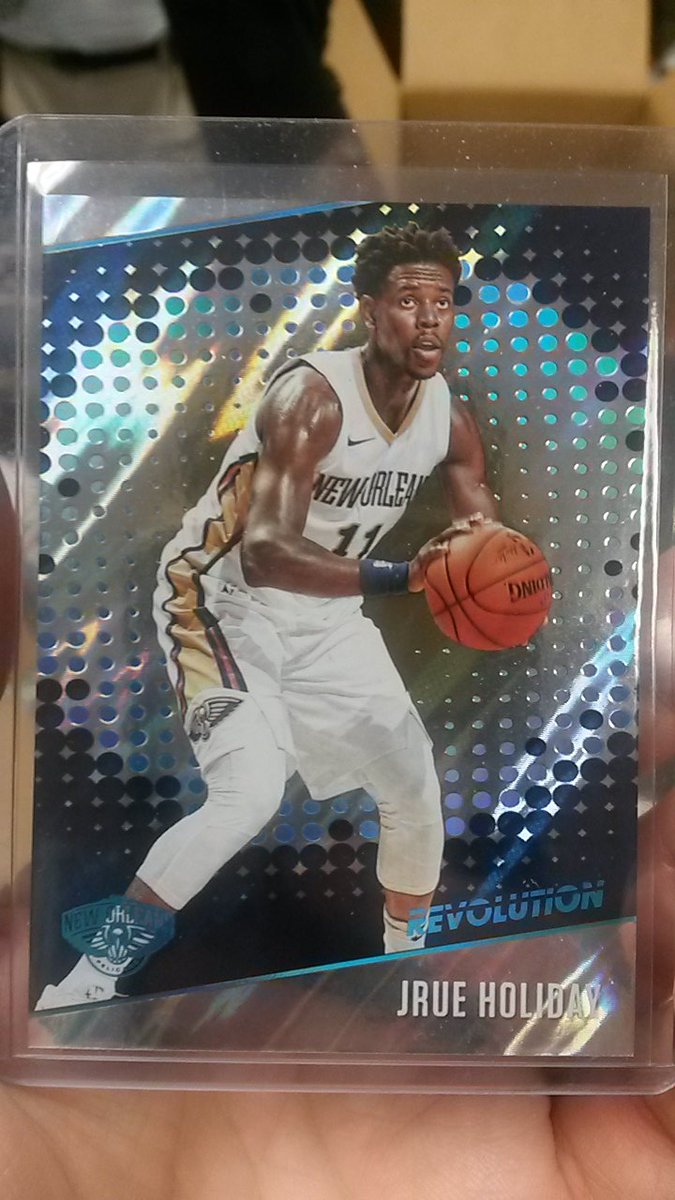 The Jrue Holliday is a Lava Flow #d/10 and Eric's Draymond Green below is a Galactic.