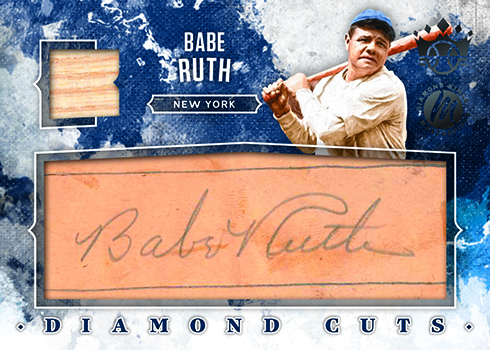 2019 Panini Diamond Kings Baseball cards are like a time capsule for both the sport and collecting. The checklist highlights current stars and prospects in addition to baseball's greatest stars from the past, including some from baseball's earliest years. 2019 Diamond Kings includes some new designs and themes as you'd expect, but Panini remains true to Diamond King's past and some of the hobby's iconic releases from over a century ago.
Hobby boxes have twelve packs with each box delivering both an autograph and a memorabilia card.
2019 Panini Diamond Kings Baseball Base Set Basics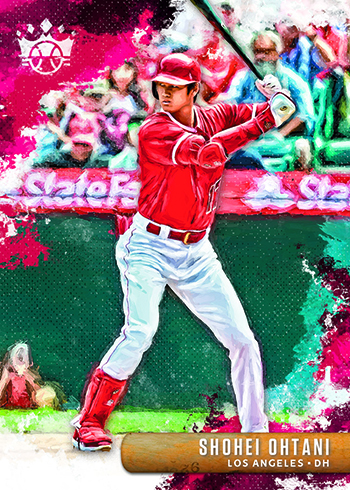 The base set has 150 cards, of which 50 are short prints. Veterans, rookies and retired players are all included in the base set.
Hobby boxes come with four total parallels, one Artist Proof and three Framed cards, which come in a variety of colors.
Inserts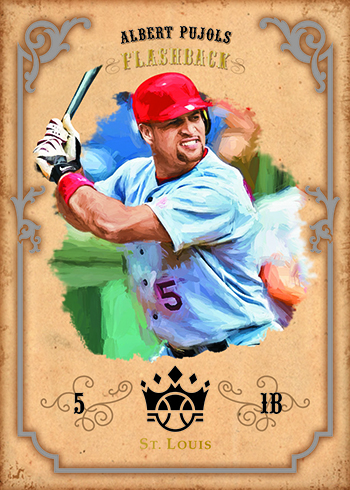 Every 2019 Panini Diamond Kings Baseball hobby pack have an insert of some kind, which showcase many themes from the past.
DK Flashbacks take it back to the early parts of 20 players' careers.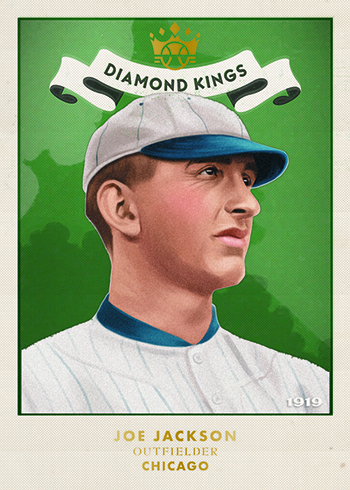 Dick Perez didn't debut Diamond Kings until . 2019 Diamond Kings play 'What If?' with the line, imagining a design that might have existed if they were around 100 years ago along with the players to match.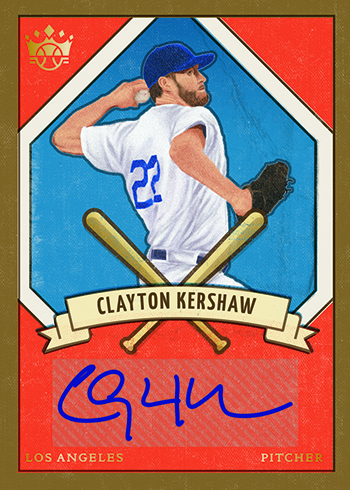 DK 205 draws inspiration from , one of the most iconic tobacco sets of all-time. Active and retired stars are included on these. Select cards also have autograph versions.
The 300 is a ten-card tribute to pitchers who reached the 300-win plateau over the course of their careers.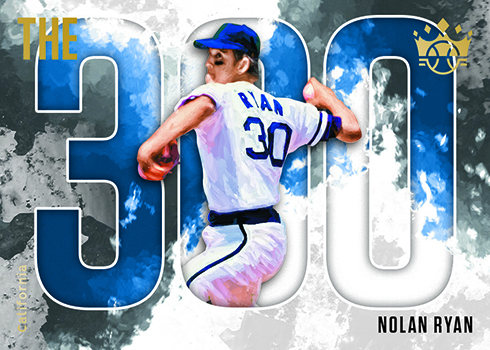 Other inserts include Squires, Team Heroes, HOF Heroes, Masters of the Game and tributes to both Babe Ruth and "Shoeless" Joe Jackson.
Autographs and Memorabilia Cards
DK Signatures and DK Material Signatures both have veterans, prospects and past players on their checklists. The regular autographs have four levels of parallels, all with 99 copies or less.
DK Material Signatures cards come with a pair of memorabilia pieces. These are also Panini's first autographed memorabilia cards for 2019 rookies.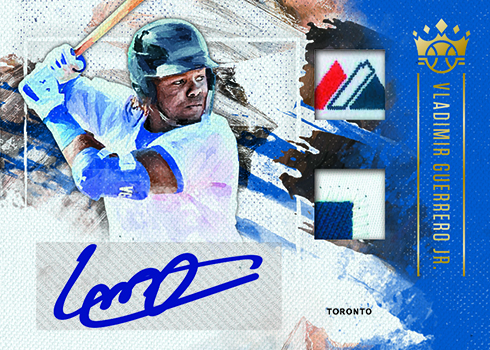 Retro 1983 DK Material Signatures also have two swatches to go with the autograph. These draw inspiration from the 1983 Diamond Kings subset for their look.