2021 Panini Father's Day Packs have finally arrived at Sports Cards Plus! These were bought from our Distributors in package deals. We are offering these 2021 Panini Father's Day Packs for $10 each.
The base set is broken down into several sports, depending on the license. These include basketball, USA Baseball, collegiate, NASCAR and soccer. Combined with the rookies subset, there are 100 total cards.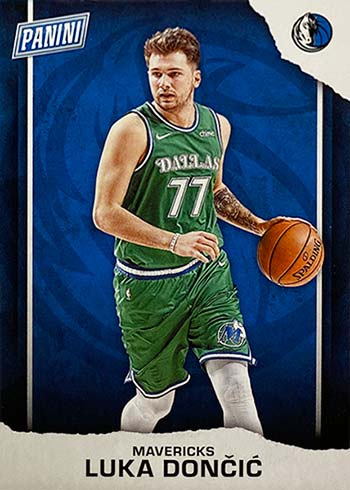 Parallels come in Silver (/199), Rainbow Spokes (/99), Cracked Ice (/50), Pyramids (/25), Escher Squares (/10), Explosion (/5) and Kaboom (1/1). Some cards also have autograph and memorabilia versions numbered to 25 or less.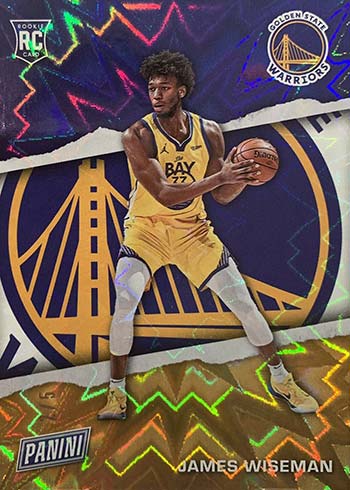 Private Signings returns with more than 50 different autographs. None has more than 25 copies. Collectors can also find Manufactured Patch Autographs.
Memorabilia (/50), Memorabilia Prime (1/1) and Massive Memorabilia (/76 or less) are where 2021 Panini Father's Day's relics are found.
Rounding out the checklist are exclusive 2020 Select Baseball Pink parallels. These are all numbered to 10 with 200 different cards available.